Insight into the UNESCO OER Draft Recommendations
September 24, 10 a.m. EDT (2 p.m. UTC)
Join Paul Stacey and Igor Lesko for an overview of the UNESCO Draft Recommendation on Open Educational Resources.  Learn what is in the Recommendation, the timeline to adoption, and what the approval means for each of us.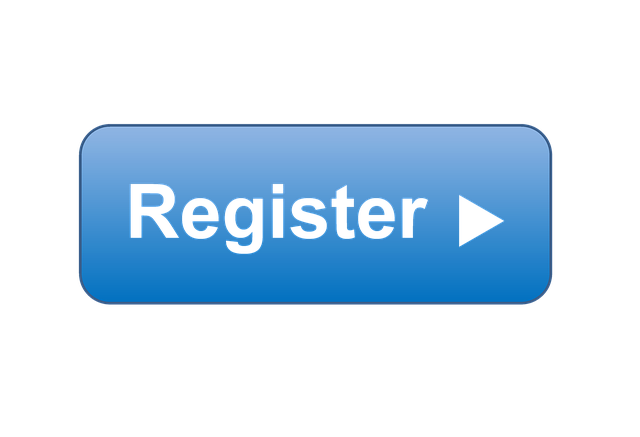 Open Education Leadership
October 1, 10 a.m. EDT (2 p.m. UTC)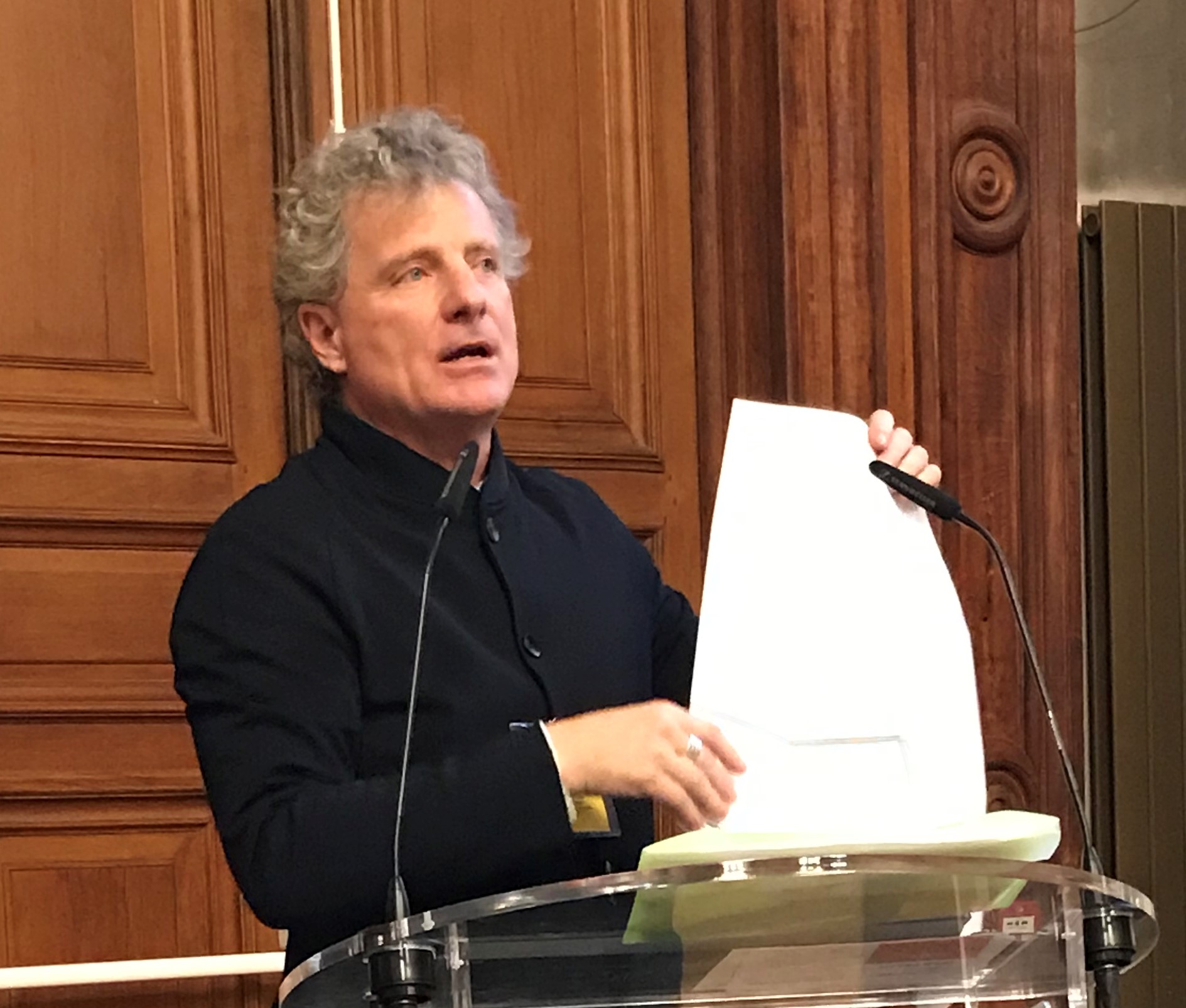 Join us for an informative webinar on events and activities OEC is providing for open education leaders around the world including the inaugural CCCOER Leaders Advocacy Group to be launched the day before the Open Education Conference in Phoenix, Arizona, USA, the Open Policy Forum in Warsaw, Poland, the Open EdTech Global Festival in Barcelona, and leadership sessions at OEC's own OE Global19 Conference in Milan, Italy.