The planning is well underway for the Open Education Global Conference!   In case you missed it, the Call for Proposals will only be open for two more weeks.  We have five formats, World Cafe, Action Lab, Poster, Pecha Kucha, and Presentation.  Select your format and submit a proposal!   Also, two exciting events happened this week: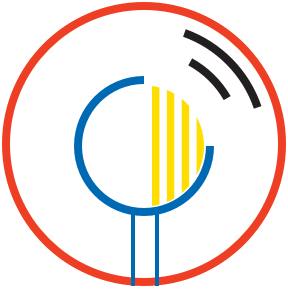 CHERYL HODGKINSON-WILLIAMS from the UNIVERSITY OF CAPE TOWN in South Africa is the first keynote confirmed for the 2019 conference.  We look forward to announcing more keynotes soon.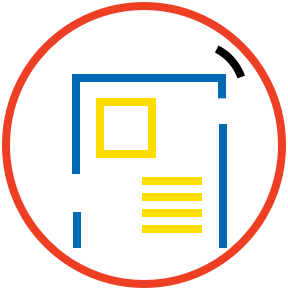 Early-Bird Registration Opened
The Early-Bird discount is available only until 31 July.  Check out the new registration categories that were added.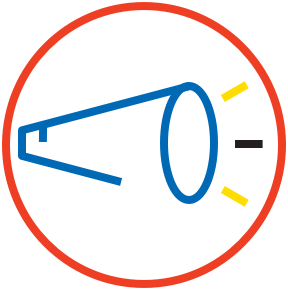 Submit your proposal by 1 MAY! The theme of the Open Education Global 2019 Conference is Open Education for an Open Future – Resources, Practices, Communities.  This theme aims to emphasize opportunities offered by Open Education as a means to empowerment and to increase accessibility and quality of educational opportunities for all. Under this theme, the Conference serves as a platform to imagine scenarios and discuss strategies to help safeguard an Open Future. Contribute to the future of open education; contribute to the theme.