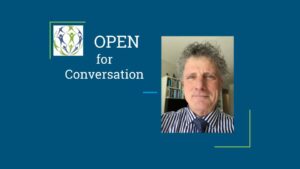 Join Paul Stacey, Executive Dir of OEC, on Monday, July 9, 10 am ET (4 pm CET), for a conversation about the  PROJECT IDEAS Resulting from #OEGLOBAL18.
Many attendees at the conference took the opportunity to recommend projects the Open Education Consortium could help make happen in support of open education development around the world.
The following are three proposed ideas that could become Open Education Consortium pilot projects:
Open Education Fellowship Exchange
Open Anatomical Atlas
Open Educational Resources (OER) Translation
**If you missed the webinar,  you can access the recording here.