The Open Education Consortium (OEC) is pleased to announce the addition of the following new members: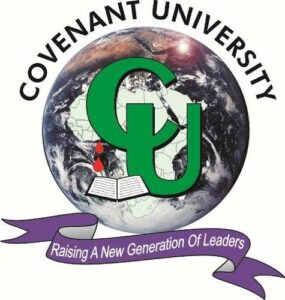 Covenant University is a growing, dynamic vision-birthed, vision-driven University, founded on a Christian mission ethos and committed to pioneering excellence at the cutting edge of learning. We are driven by the compelling vision of raising a new generation of Leaders for the African Continent on the platform of a Holistic, Human Development and integrated learning curriculum, in order to raise Total Men who will go out to develop their world. Our Core-Values of Spirituality, Possibility Mentality, Capacity Building, Integrity, Responsibility, Diligence and Sacrifice are what defines our commitment to excellence.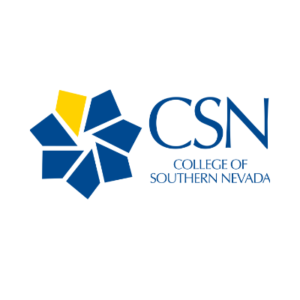 As the largest and most ethnically diverse college in Nevada, the College of Southern Nevada (CSN) has made it a priority to provide an affordable, collaborative and welcoming environment that allows students of any culture to shine. CSN is a fully accredited institution offering over 180 degrees and certificates in more than 70 academic programs—with 24 degrees and certificates available entirely online. CSN is also extremely accessible with three main campuses in Las Vegas, North Las Vegas, and Henderson, as well as multiple sites and centers throughout the Southern Nevada area.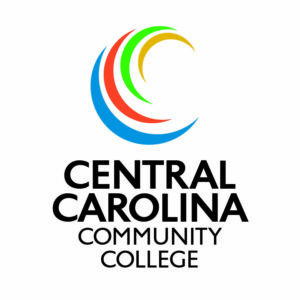 Central Carolina Community College
Central Carolina Community College is a tax-supported, public, non-profit educational institution under the control of its board of trustees. The college is a member of the North Carolina Community College System, which is governed by the State Board of Community Colleges. The college serves Chatham, Harnett, and Lee counties as assigned by the authority of the State Board of Community Colleges. The college is accredited by the Southern Association of Colleges and Schools Commission on Colleges to award associate degrees, diplomas, and certificates. The college was accredited by the North Carolina State Board of Education in 1970, by the Southern Association of Colleges and Schools in 1972, and reaffirmed in 1976, 1987, 1997, and 2008. The college offers university transfer and career/technical programs as described in its catalog, which is available electronically at www.cccc.edu/catalog. The college's operations are guided by its mission to serve as a catalyst for individual, community, and economic development by empowerment through accessible lifelong learning.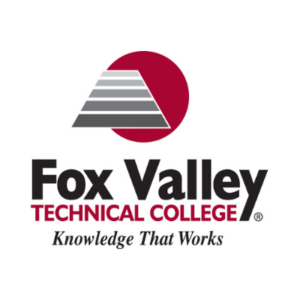 Fox Valley Technical College Library
FVTC offers more than 200 associate degree, technical diploma and certificate programs, and instruction related to 18 apprenticeship trades, in addition to providing services to business and industry. The college serves about 50,000 people annually.
Over 2,500 career program students graduate from FVTC each year.

Approximately 200 apprentices complete their training each year.

95% of graduates in the labor market are employed six months after graduation (Class of 2017).

84% of employed graduates are in jobs related to their training.

About 58% of graduates remain employed in district, even after 5 years.

Six months after graduation. Average hourly salary is $18.84 or $39,192 yearly (Class of 2017).

Five years after graduation, average hourly salary is $25.05 or $52,095 yearly (Class of 2012).  

98% of graduates are satisfied with their training.

Employers are quite satisfied with FVTC grads, 93% would hire a grad again.

Largest employers of new graduates are health care, transportation, and business.