OEC's new Board of Directors is now in place. Special thanks to all candidates who stood for election and all OEC members who voted. OEC strives to ensure its Board is globally diverse and inclusive. Seven of the thirteen Board members are women and nine different countries are represented.
OEC Board members are:
Willem van Valkenburg, President of the Board, Netherlands

Sophie Touzé, Past President, France

Katsusuke Shigeta, Japan

Lena Patterson, Canada

Alexis Clifton, USA

Allyn J Radford, Australia

Hsu-Tien (Marian) Wan, Taiwan

Constance Blomgren, Canada

Som Naidu, Fiji

Jane-Frances Obiageli Agbu, Nigeria

Martin Dougiamas, Australia

Melissa Layne, USA

Paul Stacey, Canada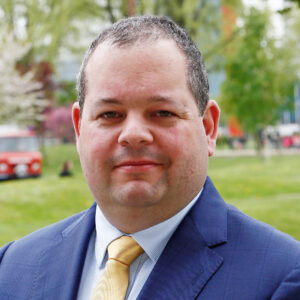 The Open Education Consortium (OEC) is pleased to announce the appointment of Willem van Valkenburg as board president.  Willem van Valkenburg is currently Manager of Teaching & Learning Services at Delft University of Technology, a member of the Delft Extension School for Open & Online Education leadership team, and serves on the Delfland Water Authority board.  Willem has been involved in open education since 2006 and has served as an OEC board member since 2013.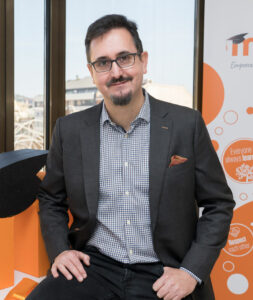 Also joining the Board is Martin Dougiamas, Founder and CEO of Moodle. Martin's years of service, global experience and strategic business knowledge will be an asset to the Board.
OEC is grateful to Sophie Touzé for her leadership as President over the past two years and to the other Board members whose term has ended including:
Amanda Coolidge, Canada

Laura Czerniewicz, South Africa

Yu-Lun Huang, Taiwan

Stavros Xanthopoylos, Brazil

Tian Belawati, Indonesia, and

Peter Smith, USA.
We also thank James Glapa-Grossklag, USA, who has agreed to continue as Treasurer in a non-voting capacity until a new Treasurer is elected.
You can find a full description of OEC Board members here.
We encourage all OEC members to reach out to Board members for assistance representing and advocating for open education in your region.
Read the full Press Release.