We are now
OE GLOBAL
.
You are viewing archived content. Please visit
oeglobal.org
for our new site.
Texas Higher Education Coordinating Board
The Texas Higher Education Coordinating Board Division of Digital Learning provides leadership and advocacy for digital learning in higher education and promotes, sustains, and advances a quality digital learner, positioning Texas as a world leader and resulting in globally competitive digitally proficient citizens.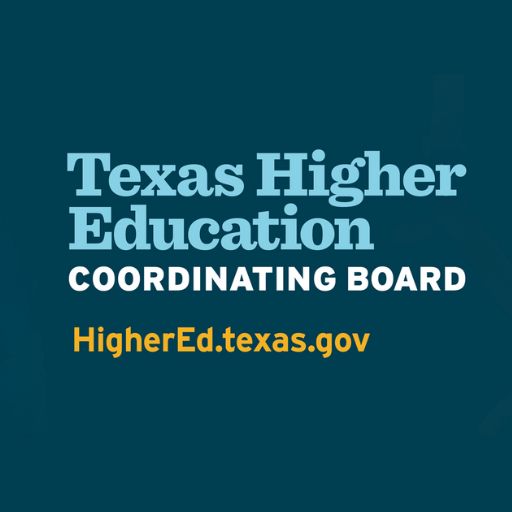 Institution Website: https://www.highered.texas.gov/our-work/supporting-our-institutions/digital-learning/

Initiative(s)
Open Education
The Division of Digital Learning supports open education grants, professional development opportunities, strategic partnerships, and a digital repository. The OERTX Repository is a public digital library of open educational resources for higher education. The repository contains freely available and readily customizable open educational resources for educators and learners and fosters OER community engagements through groups and professional networking hubs. In addition to this work, the Division supports OER grants, professional development opportunities that build capacity for supporting OER, an annual Digital Learning Summit, research projects such as OER Landscape Studies, and partnerships such as the OER Nursing Essentials Initiative (O.N.E.).