We are now
OE GLOBAL
.
You are viewing archived content. Please visit
oeglobal.org
for our new site.
Tecnológico de Monterrey
Tecnológico de Monterrey is a Mexican private non-profit university funded in 1943. It offers a wide range of undergraduate, postgraduate and high school programs through its 26 campuses across Mexico and 18 International liaison offices around the world, with a portfolio of more than 450 agreements with foreign universities in over 50 countries. Through technology-based distance programs, it's a pioneer in distance education since 1986 through its virtual and online programs.

Research is of vital importance at the Tecnológico de Monterrey ranked among the top 200 universities in the world in the QS World University Rankings® 2019, and it's rated five QS stars achieving full marks in the categories of internationalization, innovation, employability, facilities, and specialist criteria.

Through the National Office of Library Services the Tecnologico de Monterrey leads the efforts towards adoption of OER and OA through its academic community. In 2018 the Tecnologico de Monterrey became the first private university in México to release an Institutional Policy of Open Access.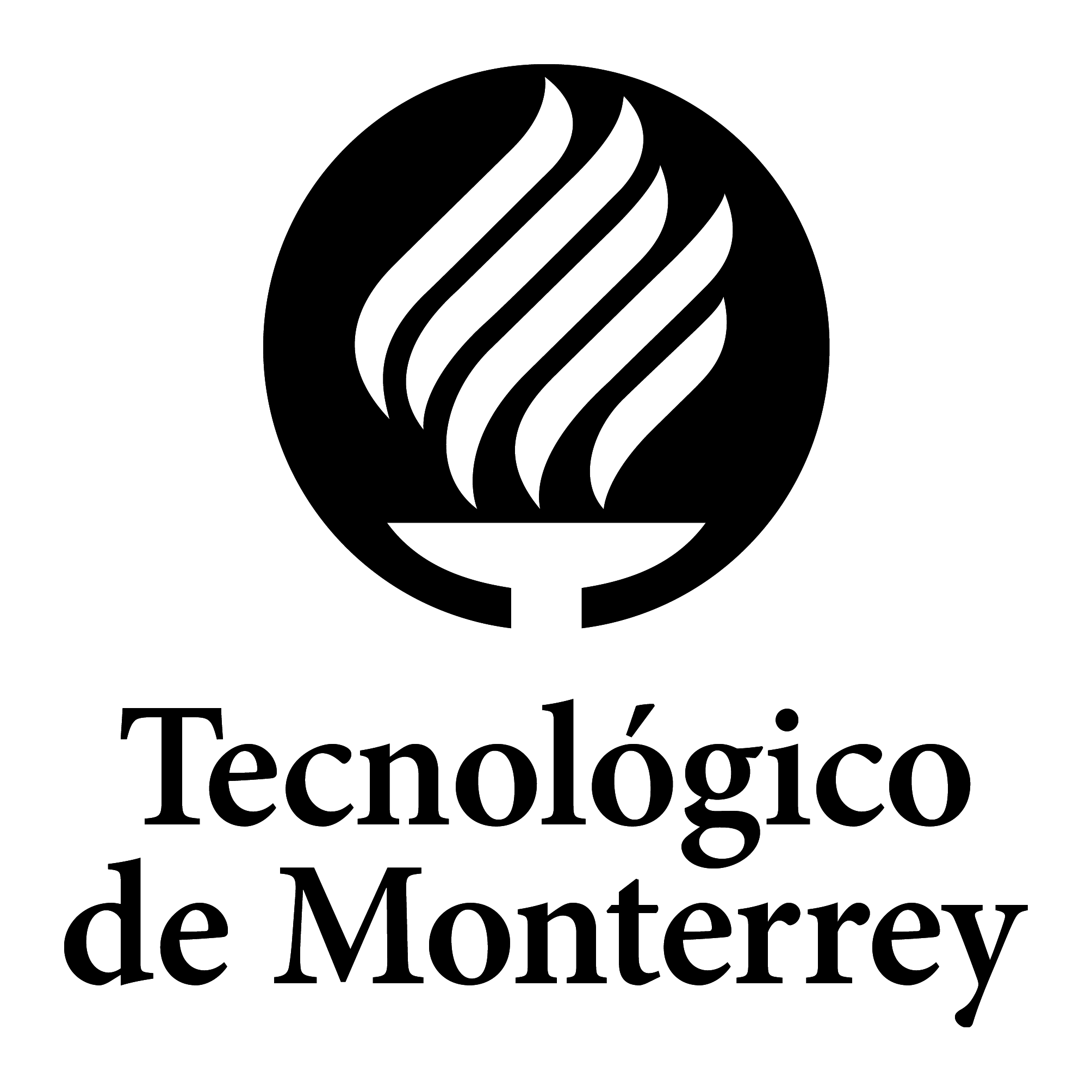 Institution Website: http://tec.mx/

Initiative(s)
TEMOA
TEMOA is a knowledge hub that eases a public and multilingual catalog of Open Educational Resources (OER) to improve its discoverability over the internet and to ease the task to educators to adopt them in educational practices.
View Initiative


RITEC
RITEC is the Institutional Repository responsible for the collection, preservation, management and electronic access of information and quality content produced in the institution as a result of its academic and scientific activity in open access.
View Initiative


OER Chair UNESCO-ICDE
OER Chair UNESCO-ICDE aims to promote open access in Latin America of academic and scientific production through training practices with networks and working groups that promote the production, visibility, dissemination and mobilization of knowledge, to support the educational divide in the areas of teaching and teacher training.
View Initiative