We are now
OE GLOBAL
.
You are viewing archived content. Please visit
oeglobal.org
for our new site.
Netease Open Courses
NETEASE'S MISSION:
To deliver "Power to the People" by using the latest Internet technologies to enhance meaningful information sharing and exchange.

COMPANY OVERVIEW:
Through our subsidiaries and contracts with our affiliates, NetEase operates a leading interactive online and wireless community in China and is a major provider of Chinese language content and services through our online games, wireless value-added services and Internet portal businesses. Our average daily page views for the month ended December 31, 2008 exceeded 640 million.

We generate revenues from fees we charge users of our online games and wireless value-added and other fee-based premium services, as well as from selling online advertisements on the NetEase Web sites. Basic service offerings are also available on the NetEase Web sites without charge to our users.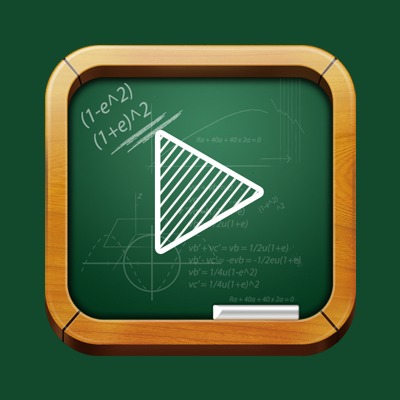 OER/OCW Website: http://open.163.com/
Institution Website: http://www.163.com