We are now
OE GLOBAL
.
You are viewing archived content. Please visit
oeglobal.org
for our new site.
Michigan Colleges Online
The collaborative provides Michigan community colleges the opportunity to take collective advantage of the expertise of its faculty and staff to provide a wide range of courses, programs and services. It spurs creative thinking in how to provide these programs and services so that the needs of the learners in Michigan, across the nation, and around the world, can be met by Michigan community colleges.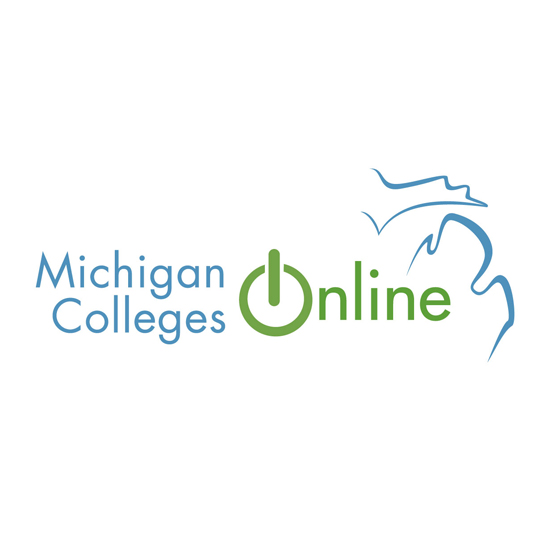 OER/OCW Website: bit.ly/MCOOERInitiative
Institution Website: http://www.mccvlc.org/~staff/