We are now
OE GLOBAL
.
You are viewing archived content. Please visit
oeglobal.org
for our new site.
Lansing Community College
Lansing Community College (LCC) is a major urban community college, situated on 48 acres, in a nine-city block area in downtown Lansing, Michigan. LCC was founded in 1957 by the Lansing Public School system, with eight faculty members and 425 students.

The College currently enrolls more than 26,000 college-credit students each year, and has over 500 full-time and over 1,800 part-time staff and faculty. The College offers classes year round, in a three-semester curriculum. The College offers 262 degree and certificate programs and over 1,200 courses, to match career and workforce development pursuits, transfer curricula, developmental, or special interest needs.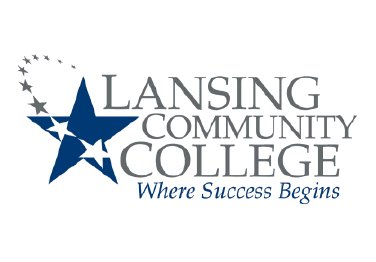 OER/OCW Website: http://libguides.lcc.edu/oer
Institution Website: http://www.lcc.edu/