We are now
OE GLOBAL
.
You are viewing archived content. Please visit
oeglobal.org
for our new site.
Mercer County Community College
Established in 1966, Mercer County Community College (MCCC) is a publicly supported comprehensive educational institution that provides opportunities for higher education through an open-door admission policy. Mercer County Community College enjoys a diverse student body that brings a variety of background and experiences to campus. Approximately 11,300 students enroll in one or more credit courses each year.
Mercer County residents comprise three-fourths of the student population.
MCCC offers 75 associate degree programs and numerous credit and noncredit certificate programs.MCCC degrees and courses transfer to numerous senior colleges through transfer agreements. Students can also enroll in a dual admissions program, which guarantees transfer admission to five New Jersey colleges: Rutgers, Rider, The College of New Jersey, Montclair, and NJIT.
Courses are available all year through flexible scheduling on two campuses during the day, evening and weekend, and through MercerOnline distance learning. Students may attend full- or part-time. Distance learning opportunities through online courses, computer-based courses, and cable television Channel 26, are all part of MercerOnline.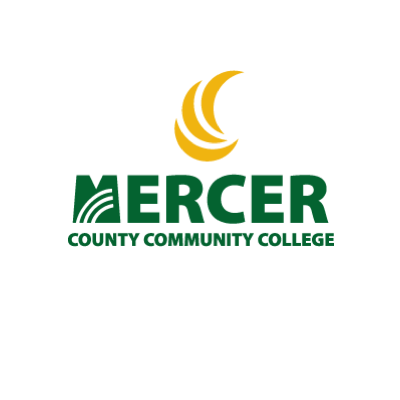 Institution Website: http://www.mccc.edu