We are now
OE GLOBAL
.
You are viewing archived content. Please visit
oeglobal.org
for our new site.
City University of New York (CUNY)
Founded in 1847, the City University of New York (CUNY) is the leading urban public university in the U.S. serving more than 275,000 degree-seeking students. The University comprises 24 institutions: 11 senior colleges, seven community colleges, William E. Macaulay Honors College at CUNY, CUNY Graduate Center, CUNY Graduate School of Journalism, CUNY School of Law, CUNY School of Professional Studies and CUNY Graduate School of Public Health and Health Policy.

CUNY's Office of Library Services (OLS) leads the effort at three community colleges to transform degree programs through Achieving the Dream's OER Degree Initiative. All the courses in the degree pathways have been redesigned to replace traditional commercial textbooks with open educational resources.

For the 2nd consecutive year, CUNY has been funded $4,000,000 from New York State to envision, establish and institutionalize new and ongoing OER initiatives and practices across CUNY. In FY 2018, OER replaced textbooks in nearly 1,500 course sections with new enrollments totaling more than 40,000 students, resulting in $4.9 million in savings in student textbook costs. FY 2019 funding will expand the reach of OER to more than 3,000 sections in fall '18 saving students $9.5 million in that semester alone.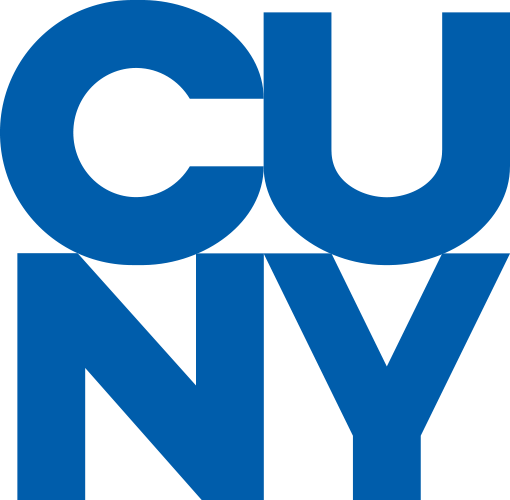 OER/OCW Website: https://textbooks.opensuny.org/
Institution Website: http://www.cuny.edu

Initiative(s)
Academic Works
Academic Works, CUNY's institutional repository houses the scholarly output of the CUNY community. Additionally it is home to CUNY created OER's which are easily discoverable.
View Initiative


Open New York State
Open New York State is the collaborative website for CUNY and the State University of New York. It houses information about OER as well as a wealth of resources that the universities avail themselves of.
View Initiative