We are now
OE GLOBAL
.
You are viewing archived content. Please visit
oeglobal.org
for our new site.
U-Can International School
U-Can International School was founded in 2013 with the aim of providing high quality education in Uganda using curriculum materials developed in Canada. The aim of the school is to be a leader in developing teachers who will make learning a fun and exciting experience. The school has two main objectives:

Firstly, to provide a high level of education at the Entebbe campus for children from ECE to Grade 12.

Secondly, to work with the local government education department to develop a teacher training program that will shift from teaching and memorizing facts to a methodology that focusing on understanding and applying the materials learned to every day life.

The director of the school has been involved in education in Africa since 1979 developing schools in Ethiopia, South Sudan, Kenya and Uganda. He has also been involved in primary and secondary education in British Columbia and Ontario in Canada.

The school has a strong teacher development program that enables local teachers who have had basic teacher training to develop skills in making learning a fun experience that is centered around discovery and collaboration. U-Can also focuses on teaching both students and teachers how to become leaders in bringing unity among diverse people and ideologies as well as being aware and responsible for environmental issues in the communities in which they live.

Our Motto is: "Learning is Fun"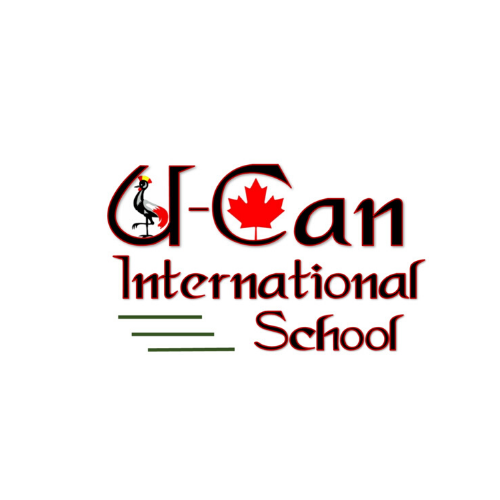 Institution Website: https://www.ucan.co.ug/

Initiative(s)
Inclusive Leadership Education
What better gift can we give our children than to teach them what it means to be inclusive in regard to their fellow human beings and in regard to the world around them? As a first step, we want to use our school as a test laboratory to see how we can scale the implementation to group settings.What if we use the principles that Inclusive Leadership is built on and push forward boldly to share the vision that you have developed? We won't always know where we are going, we may make some mistakes, we may not always see things the same way – however I think we can agree that our situation is urgent. My generation has managed to mess up so much of the world. As I look around Uganda and see what is going on I have to say there is almost no effort being made to look after the environment. We can't continue the way we are going for another 20 years. If our young people can learn a better way we owe it to them. As Greta Thunberg recently said, "The eyes of all future generations are upon you. And if you choose to fail us, I say – we will never forgive you." (UN Climate Summit, New York, 23 September 2019) Sometimes it does take a sense of urgency to help us take the unknown leap. I believe that we can and must make a difference. I don't want my children, Greta's generation, saying that we have failed them! I am passionate about making this program available on a much broader basis than it currently is here in Africa. I am passionate that we need to give people a meaningful type of diploma or certificate that will be something that is recognized as a clear competency in the field of Inclusive Leadership. I am passionate that we develop a program that is sought after by teachers, civic leaders, government departments and most of all our young adults. I think we all want to be enablers of our youth. I believe that by working together, the Inclusive Leadership program will become unstoppable. "Let me end with these words from Greta Thunberg: "The moment we decide to fulfill something, we can do anything." – Houses of Parliament, UK, 23 April 2019
View Initiative