South Plains College
South Plains College is a comprehensive, two-year community college that serves the greater South Plains area of Texas with innovative educational programs that span the arts and sciences, technical education, continuing education and workforce development. Serving a 14-county area that comprises the southern portion of the Texas High Plains, the college's main campus is located in Levelland. SPC also offers educational programs at two locations in Lubbock - the SPC Lubbock Center and the SPC Reese Center - as well as an extension center in Plainview.

The College's educational program includes academic transfer courses which parallel university programs for students who plan to earn a bachelor's degree. SPC also maintains a diverse offering of one and two-year technical programs for students who want to develop specific job skills and then enter the world of work.

Through its Arts and Sciences Division, the College offers students 43 academic transfer options in 22 disciplines which lead to the Associate of Arts and Associate of Science degrees. Varied degree programs can be found in the fine arts, creative arts, the sciences, social sciences, behavioral sciences, communications, languages, mathematics, engineering, business administration and physical education. Students who attend SPC complete their freshman and sophomore course work and then transfer to a university to complete the remaining years of a baccalaureate program. The College's faculty advisor system helps students plan for successful transfer.

In the Health Sciences Division and Technical Education Division, the College offers another 74 programs which lead to the Associate of Applied Science degree, Associate of Applied Arts degree or a Certificate of Proficiency. Students enrolled in these programs receive first-class training in a variety of career and occupational areas, including allied health, nursing, business administration, the creative arts, computer information and electronics technology, industrial technology, and professional services and energy. All technical programs are continually updated with the help of advisory committees composed of representatives from the medical community, education, the professional community, business and industry. In this way, SPC can assure students are receiving technical training that is in tune with the times.

South Plains College also provides short-term training and workforce development programs in a variety of formats which help individuals gain marketable skills for immediate employment or that help them upgrade existing skills to meet emerging job technologies. Through its Division of Continuing and Distance Education, the college is an active participant in the area's economic development efforts.

SPC takes great pride in its teaching faculty and its teaching facilities. Instructors are highly qualified in their respective areas of study. But more importantly, they are associated with SPC because they want to teach. The College's instructional facilities are also excellent. Students learn in modern, comfortable classrooms and labs that house some of the most current teaching equipment available. Hands-on training and teaching concepts are an integral part of the educational philosophy. Additionally, there is a commitment to introducing students to advanced technologies and computer applications in all areas.

Nearly 9,700 students take advantage of the educational offerings available at SPC each semester, and nearly half of all SPC students are the first in their families to attend college. An additional 3,500 students enroll in non-credit continuing education or workforce development programs each year. Overall, SPC serves more than 15,000 individuals annually through its various educational programs.

South Plains College's accessibility, its excellent facilities, and its qualified, friendly teachers are what bring about student success at SPC. Personal attention in and out of the classroom is a way of life.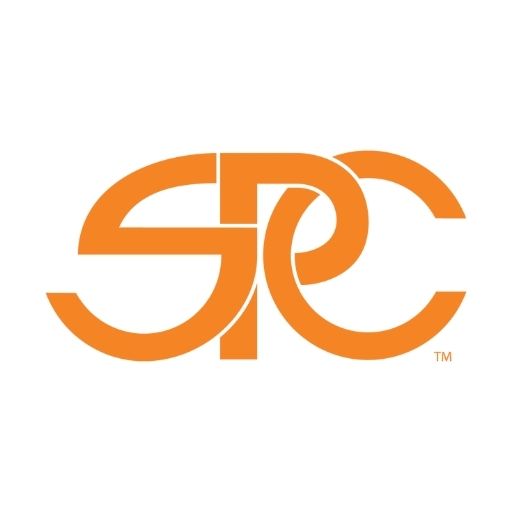 Institution Website: http://www.southplainscollege.edu/

Initiative(s)
EBSCO Faculty Select
South Plains College library staff have recently subscribed to EBSCO Faculty Select. EBSCO Faculty Select empowers academic libraries to directly support textbook affordability efforts. Through a single interface, faculty can search and access quality open textbooks, Open Educational Resources (OER), EBSCO's eBook Open Access (OA) Collection and request access to unrestricted library e-books from top academic publishers. By leveraging free open materials and low-cost library-licensed resources, faculty can transform their courses and reduce the cost burden for students.
View Initiative