We are now
OE GLOBAL
.
You are viewing archived content. Please visit
oeglobal.org
for our new site.
Baha'i Institute for Higher Education
The Baha'i Institute for Higher Education (BIHE) was created in 1987 by members of the Baha'i community in Iran as a direct response to the expulsion of Baha'i students and educators from Iranian universities. In 2005, an online component was added to face-to-face classes to enhance the learning environment's quality and reach. As a consequence of this effort, BIHE has been able to offer over 1050 courses in11 undergraduate vocational program, five associate degree programs, 18 undergraduate degree programs, 5 postgraduate short term programs and 18 graduate programs .Under repressive conditions, BIHE has tried its best to adhere to the highest academic standards and render its educational operations comparable to and compatible with the standards that animate the world's finest universities. BIHE has a combined faculty and administrative staff of nearly 1000 members.
As a consequence of its commitment to excellence, graduates of BIHE have been accepted at more than 114 university graduate programs (Masters and Ph.D.) at prestigious universities outside of Iran.
BIHE adheres to the principle that all human beings are endowed with God-given capacities and hence must have equal rights and opportunities to develop and enrich their intellectual and ethical potentialities.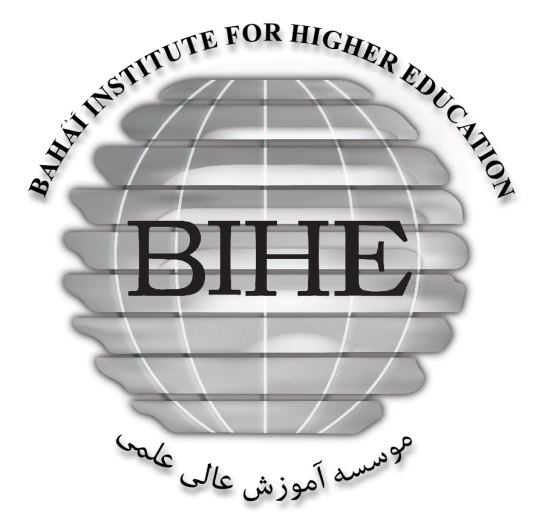 Institution Website: http://www.bihe.org/