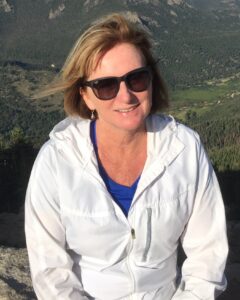 The Open Education Global is pleased to announce the addition of a new board member, Catherine M. Casserly.  The Board of Directors of the Open Education Global provides strategic direction and fiscal oversight to the organization and is composed of elected representatives from member institutions and organizations.
As founder and president of Casserly Consulting & Coaching, Cathy is an experienced leader and a focused strategist who challenges entrenched thinking and position individuals and organizations for accelerated performance.
Previously, Catherine was CEO and President of Creative Commons, an Aspen Institute Fellow, Vice President at the Carnegie Foundation, and Vice President at EdCast, a mobile first start-up. She was a founding pioneer of the Open Educational Resources field, developing, managing, and launching the 100 million USD inaugural portfolio for the Hewlett Foundation. Cathy is also a member of the Advisory Council for the National Science Foundation.
Official Press Release