Casserly Consulting & Coaching
Location: United States
Term: 2019 – 2021
Catherine is founder and president of Casserly Consulting & Coaching. She is an experienced leader and a focused strategist who challenges entrenched thinking and position individuals and organizations for accelerated performance. Her work spans the U.S. and international arenas and involves consulting partnerships and executive coaching with philanthropic, nonprofit, corporate, startup, and learning organizations.
Previously, Catherine was CEO and President of Creative Commons, an Aspen Institute Fellow, Vice President at the Carnegie Foundation, and Vice President at EdCast, a mobile first start-up. She was a founding pioneer of the Open Educational Resources field, developing, managing, and launching the 100 million USD inaugural portfolio for the Hewlett Foundation. Cathy is also a member of the Advisory Council for the National Science Foundation. Early in her career, Catherine taught mathematics in Kingston, Jamaica and tutored in a high security prison. She earned her Ph.D. in the economics of education from Stanford University, B.A. in Mathematics from Boston College, and holds an Honorary Doctorate from the Open University, U.K.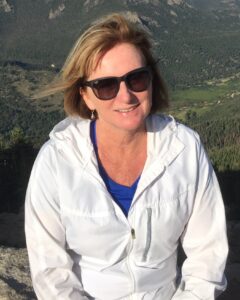 ---