VP of the Board
State University of New York (SUNY)
Location: United States
Term: 2019 – 2020
As Director of Open Teaching and Learning for SUNY OER Services, Alexis Clifton works with the 64 State University of New York (SUNY) institutions to establish, support, and expand their OER programs. She helps to identify each institution's goals for open education, as well as to foster collaboration between campuses to expand options for effective open practices.
From her home campus at SUNY Geneseo, Alexis manages professional development opportunities on open practices for SUNY faculty and staff. She leads initiatives to support discipline-specific advancement in the use of OER.
Prior to joining SUNY in 2017, Alexis taught writing and composition courses for over 15 years at community colleges in Washington State. She has worked with community colleges and universities across the United States to support OER program implementation. She has served as an OER project manager, content developer, and instructional designer in the humanities. Follow her on Twitter @openalexis.
---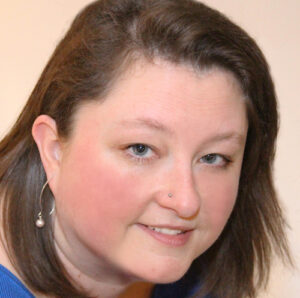 ---